Did anyone else get this email last week? I thought it was kinda cool. My stats:
Posts: 210
Joined: Fri Jan 19, 2018 9:52 am
I have never gotten any of these emails. I have no idea why. Sony hate me.

Dragon kick your a$$ into the Milky Way!
Wow... that is very cool.
I've never received one of those either.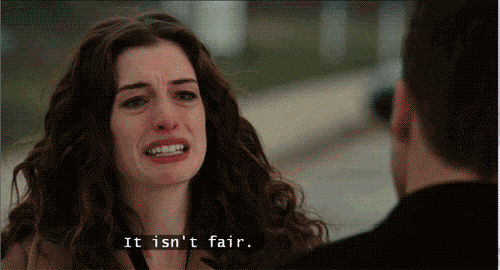 You probably have to fix your email preferences somewhere on playstation.com.